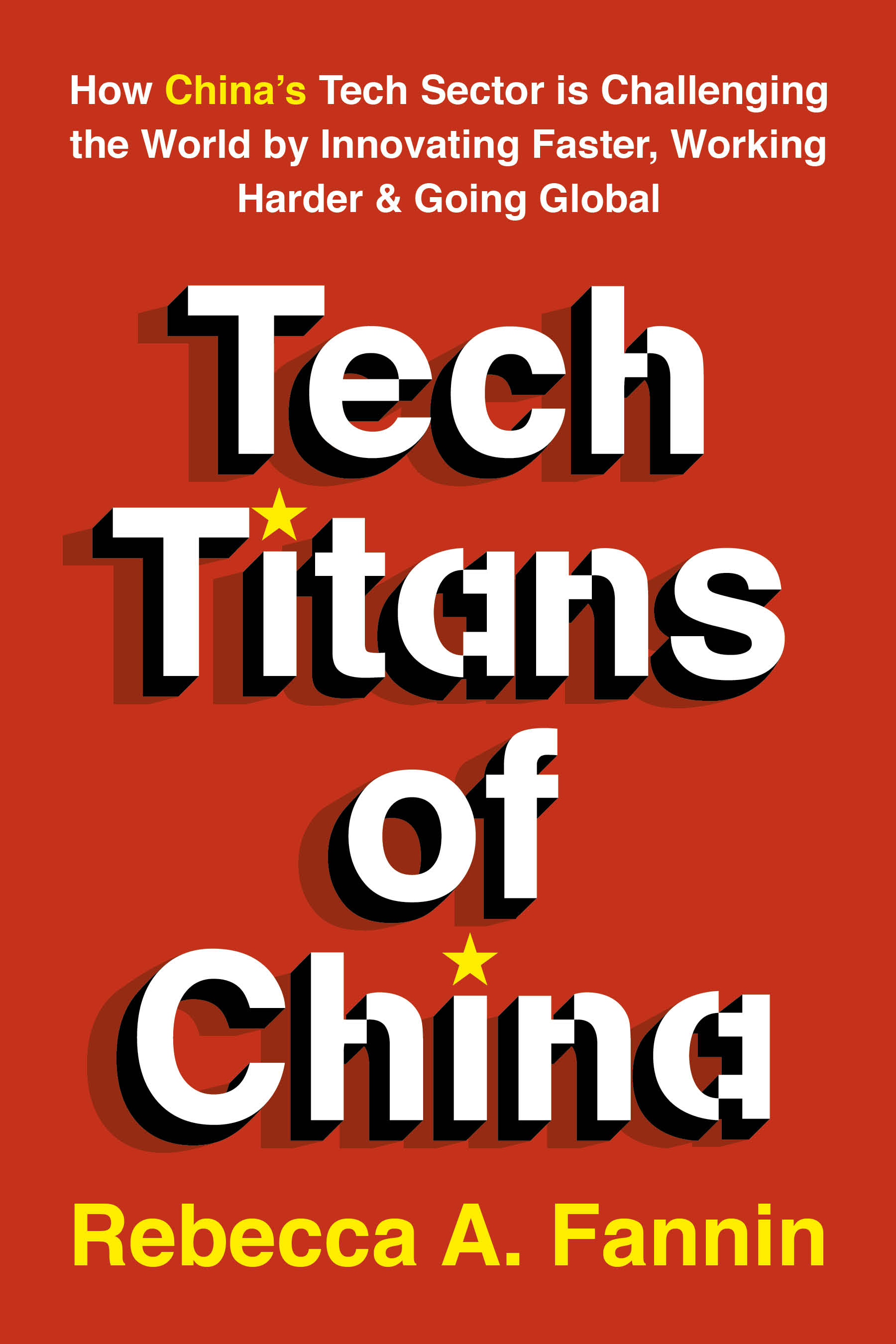 Silicon Dragon builds upon the expertise that author and journalist Rebecca Fannin has gained from more than a decade covering entrepreneurship, technology and venture investment in Asia and Silicon Valley. Rebecca brings a deep understanding of the issues and trends in the world's innovation hubs to e-newsletters, events, public speaking, columns, consulting and research.
Her book, Silicon Dragon, was favorably reviewed by The Wall Street Journal and Financial Times and translated into several languages.

Video: Brookings Institute Talk by Rebecca Fannin, October 10, 2019; How China's Tech Sector is Challenging the World.
Her second book, Startup Asia, received endorsements from The Economist and Technology Review and was highlighted in a New York Times article. Startup Asia features interviews from more than 100 venture capitalists and entrepreneurs in China, India, Vietnam, Singapore, Hong Kong and Taiwan. The work is the result of nearly two years of research and travel in these markets.
Rebecca started Silicon Dragon in 2009, and has held events in Beijing, Shanghai, Hong Kong, New York City and Silicon Valley. Her events attract industry leaders as speakers and top businesses as sponsors. Silicon Dragon newsletters reach 30,000 subscribers globally.





For more information, see www.silicondragonventures.com.